HUNGARY'S FIRST PROPTECH HACK CAMP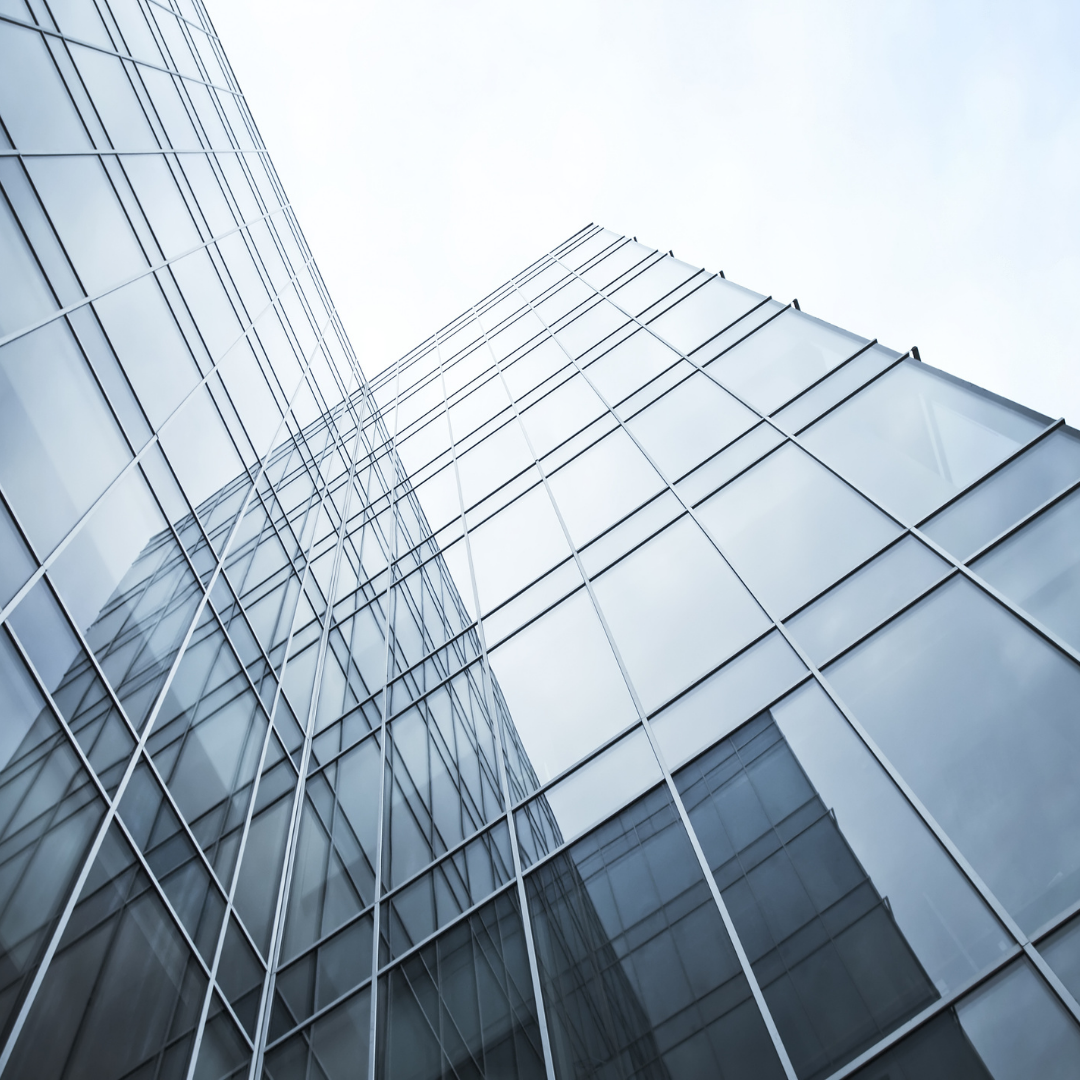 On June 7/8, the PropTech Hackathon organized by the ingtalan.com group will be held on the topic of smart city, smart office and smart home. At the unique, 24-hour event, digital developments related to the real estate market, revolutionary novelties, or even ideas that seem crazy at first can be developed and presented.
Smart solutions and digitization are playing an increasingly important role, new applications and technological solutions are being developed every day to improve our everyday lives, the functioning of our cities, and the world of our workplaces. The event of the ingtalan.com group now helps the creators of ideas and investors find a way to each other.
The PropTech Hackathon is a special event that will be held in Hungary for the first time. A great startup initiative for future or existing businesses that want to make the world a better place with a revolutionary tech solution. The organizer now provides the opportunity and space to present their ideas and plans in the field of PropTech, i.e. real estate market technologies.
It is no coincidence that the brainstorming session is held a week before the PropTech Hungary conference. At the conference, the most innovative ideas will be presented to domestic investors as well, so the best can receive support and business opportunities from the biggest players in the real estate market. A PropTech Hackathon is actually an intensive development sprint that involves 24 hours of product development. In a relaxed atmosphere, with the help of coaches and mentors, the participants can develop the concept and business plan necessary to implement their idea as a team, and even think about the further development of the product.
At the beginning of the program, the participants present their plans, which are selected by the professional team. Each team then develops the concept with the help of a mentor, which is presented to the professional jury at the end of the 24-hour program. The best teams can also present themselves at the PropTech Hungary conference to the biggest actors and investors of the real estate market. Then it's up to them where they get to! During the event, there will be funny team-building games, professional training, beer, pizza and everything good. At the end of the conference on June 13, networking between the startup teams and the largest companies can continue in the framework of an investor cocktail party.
Anyone who has a great idea in their pocket, phone, tablet or laptop can apply for the event without professional restrictions, the password is proptech (property technology). You can join either with a team or alone. You can even apply as a marketer, developer, or designer if you want to join a team.
DO YOU HAVE A GOOD IDEA?
This could be the big deal of your life, make your dream worth millions come true!
Don't wait any longer, apply now!