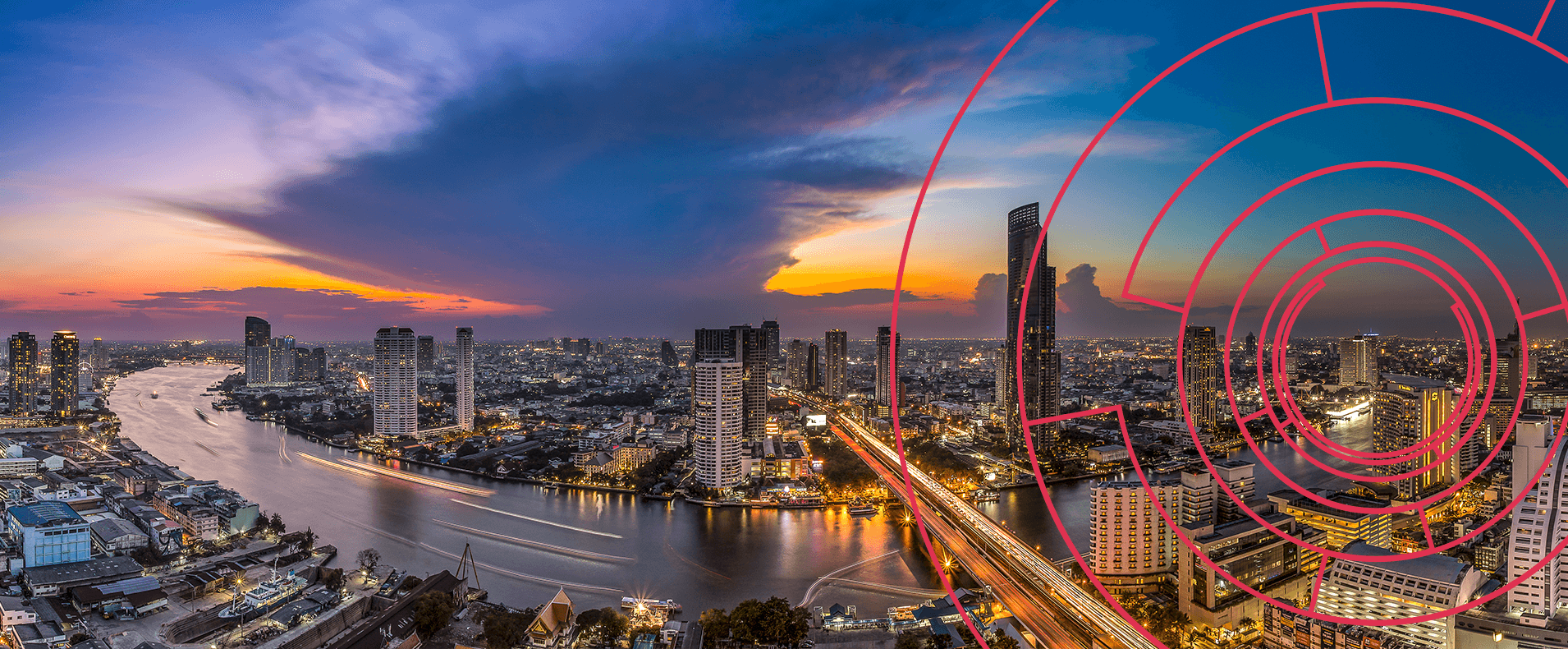 WHAT IS HAPPENING ON THE PROPTECH MARKET?
Updates, digital perspective, expert insights
PROPTECH NEWS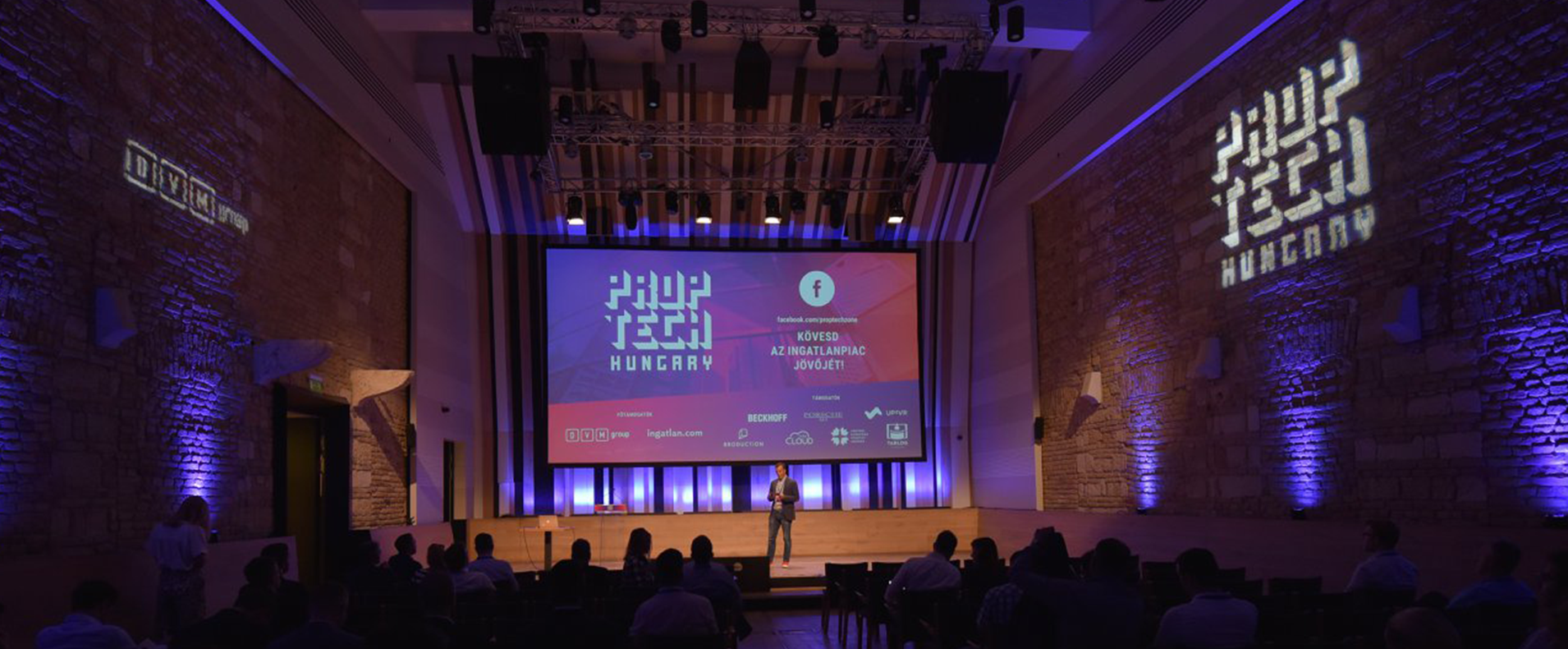 BRIDGE BETWEEN THE REAL ESTATE AND THE TECH SECTOR
Company-tailored, innovative knowledge transfer: workshops, online events, hackathon, conference, market research
SOLUTIONS


ADVICE FOR REAL ESTATE MARKET COMPANIES
Audit, identification of problems, weaknesses, improvement of efficiency, setting up alternatives, preparation of solutions, implementation


MENTORING STARTUPs
Concept creation, validation, implementation: market research, digital product design, development, market launch, identification of weak points, strategic consulting


INVESTOR SUPPORT
Assisting angel and venture capital investors with special real estate market experience, preparing Hungarian and international markets and competition analyzes


ASSISTING PROPTECH COMPANIES
With the help of market experience and a system of contacts, a quick review of the product, strengthening its marketability, preparing for raising capital
SIGN UP FOR OUR NEWSLETTER!
If you would like to be informed about the latest proptech news, events, happenings, real estate market innovations, sign up to my newsletter and I will send you 
my monthly market analysis.

If you can't wait until then, contact me!