PROPTECH HUNGARY 3.0 - THE AFTERLIFE OF A CONFERENCE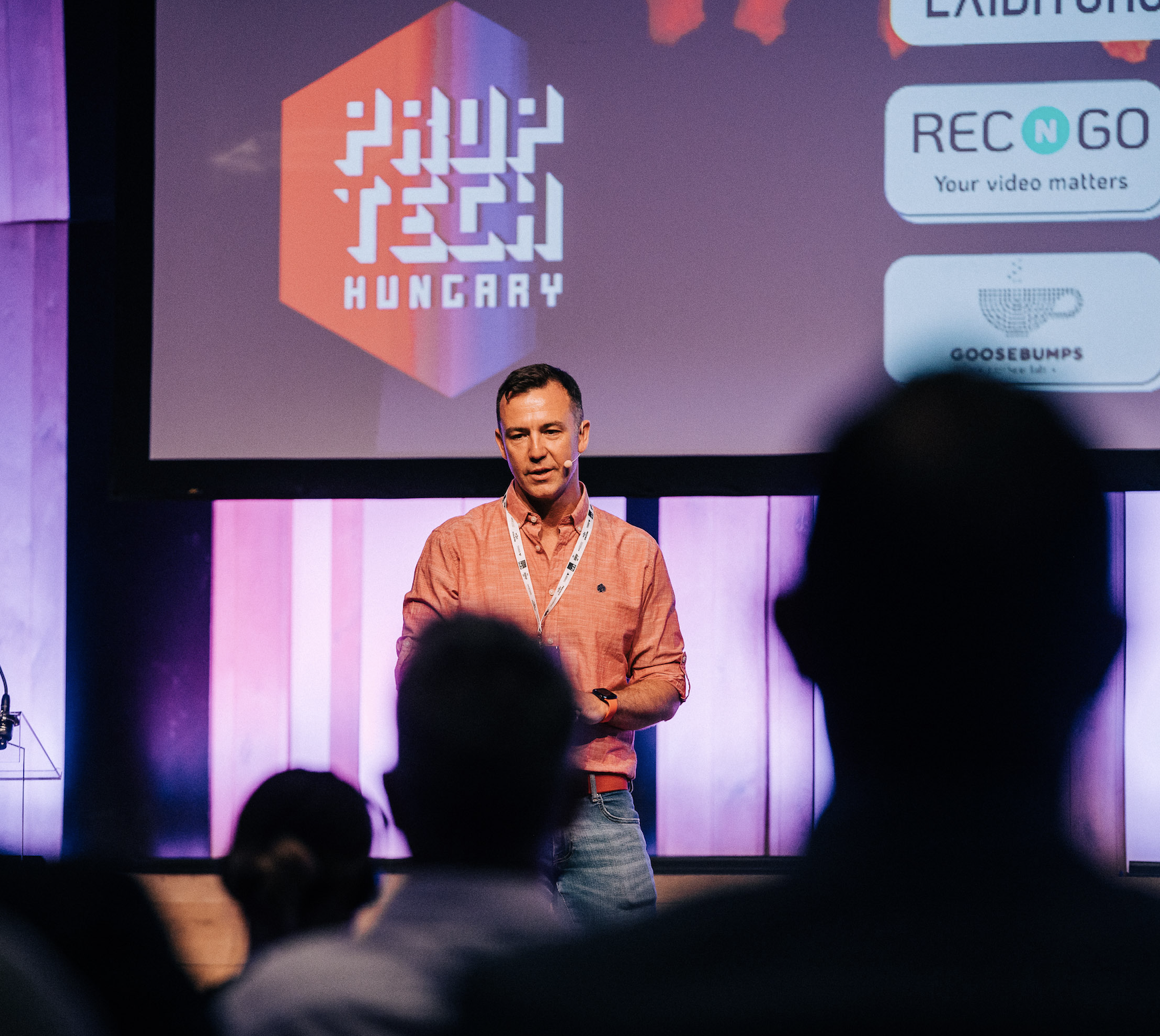 On May 25, we organized Proptech Hungary. 3.0 conference, Master Nándor was also present at the event representing Privátbankár and he wrote a comprehensive analysis of the market. I believe that proptechzoom.com is the missing link that will form a bridge between the real estate market and technology companies, thereby helping the digital transformation of the Hungarian real estate market and the development of proptech companies.
In Europe, we have been talking about the proptech market for about 10-11 years, that is, the meeting of the real estate and technology sectors. In the last decade, 3,123 new startup companies were created in the main European countries, which makes the continent the leader in the world. The president of the European Proptech Association also said at the Proptech Hungary conference held this week that between 2013 and 2020 these startup companies concluded 278 deals per year, the capital flowing into such companies (mainly from venture capital companies, but a lot of money spent by real estate consultants or developers also - the ed.) was 11.43 billion euros since 2011. If we look at the global market, a total of about 61 billion dollars have been invested there in the last 10 years.
According to Zoltán Kalmár, the founder of Proptechzoom, which organized the conference, tenants will force developers, contractors and operators to use as many and more efficient proptech solutions as possible. According to him, they will be the real disruptors, which also applies to the sector, because there are many innovations, but the pace and extent are still very low compared to how limitless the possibilities are.
You can read the rest of the article here.